Local Knowledge, National Capabilities
Whatever you're searching for—development land, office space, tenants, or investment property—Key Realty is on the job. We are ready to serve as your broker, consultant, or outsourced real estate department. They say all politics is local – and that's true for commercial real estate, too. At Key Realty, we understand that making deals is about more than buying and selling. It's about reaching deep into the community to find solutions for work for everyone, from developers and business owners to employees and residents.
What sets us apart?
Solutions. As a full-service agency, Key Realty can overcome just about any real estate challenge. Clients leverage our local market knowledge, local and national referral networks, and state-of-the-art technology to achieve their business objectives.
Relationships. We know our local service areas and properties inside and out—including business drivers, town politics, and neighborhood dynamics.
Results. For five years running, Key Realty has been CoStar's Top Power Broker for the Boston market as measured by sales and lease volume.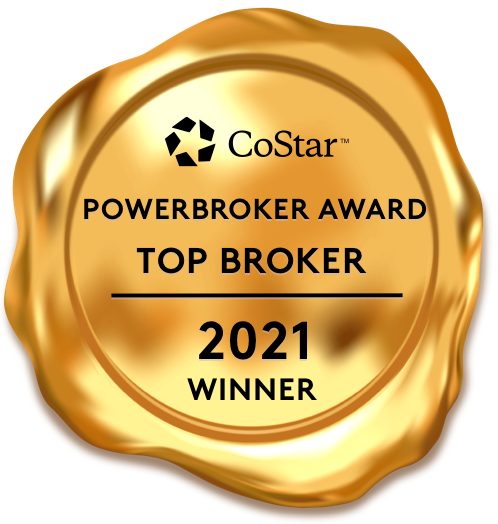 Founded in 1973, Key Realty is one of the top commercial real estate firms serving Quincy, the South Shore, and greater Boston markets.
We Solve Problems from All Angles
Our in-depth market knowledge allows us to offer a full suite of brokerage and consulting services.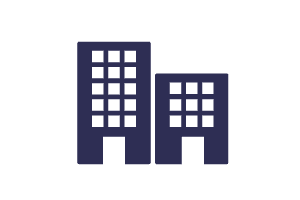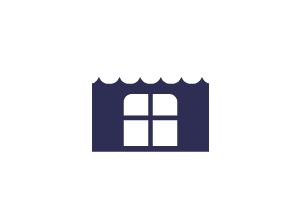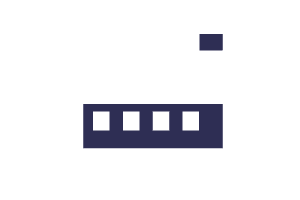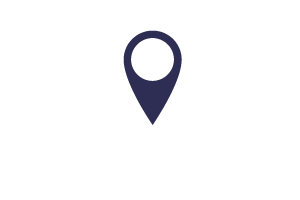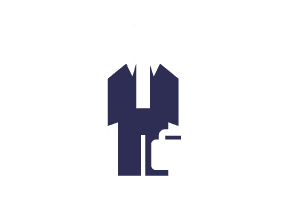 Corporate Tenant Representation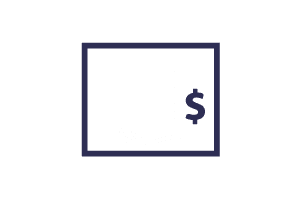 Seller and Landlord Representation Development Consulting and General Consulting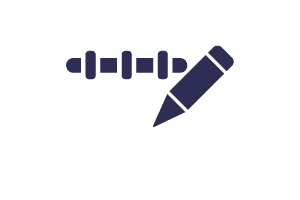 Market Research, Valuation and Feasibility Studies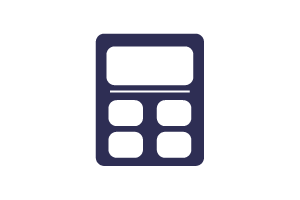 Investment Sales and 1031 Exchanges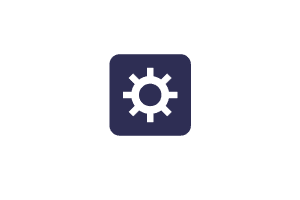 It's fun and rewarding to help my community evolve into something to be proud of today and in 50 years. I get personal satisfaction out of watching businesses grow.
It's All About Relationships
Key Realty brokers are familiar faces in the community. We keep our eyes and ears open on every main street and back road – so we know who's looking to buy and sell, what's hot and not in the market, and how to successfully navigate the dynamics among businesses, government, and neighborhoods.
Our goal? Find solutions that work for everyone. We partner with:
Buyers, investors, and sellers
Landlords, leasers, and tenants
Property developers
Large- and small-property owners
Banks and attorneys

1,500 SF of Retail Space Available in Quincy, MA
View this listing

5,996 SF of Space Available in Quincy, MA
View this listing

7,220 SF of Office Space Available in Quincy, MA
View this listing